AIA CE Code History & Basics Webinar
Thursday, December 7, 2023 at 2pm EST
Join Milrose's code experts, Kathleen d'Erizans, Director of Code & Zoning, and John​ Secreti, Senior Code & Zoning Consultant, for an AIA accredited LIVE WEBINAR 'Code History and Basics' on Thursday, December 7th at 2 pm EST. During the webinar, attendees will learn a brief history of the codes and obtain the tools needed to properly research, understand, and apply building codes to ensure future projects meet compliance.
Need to obtain AIA continuing education credit? Milrose is here to help!
Milrose Consultants is an AIA Continuing Education Provider (#10013469) and presentation attendees will be eligible to receive an AIA learning credit upon completion of the webinar session.
LEARNING OBJECTIVES:
Learn about historical events and subsequent laws that have shaped the built environment.




Gain a deeper understanding on how Code language is constructed and interpreted.

Review trends and major events that shape code development today.

Explore major code differences and unique issues in prominent jurisdictions throughout the United States.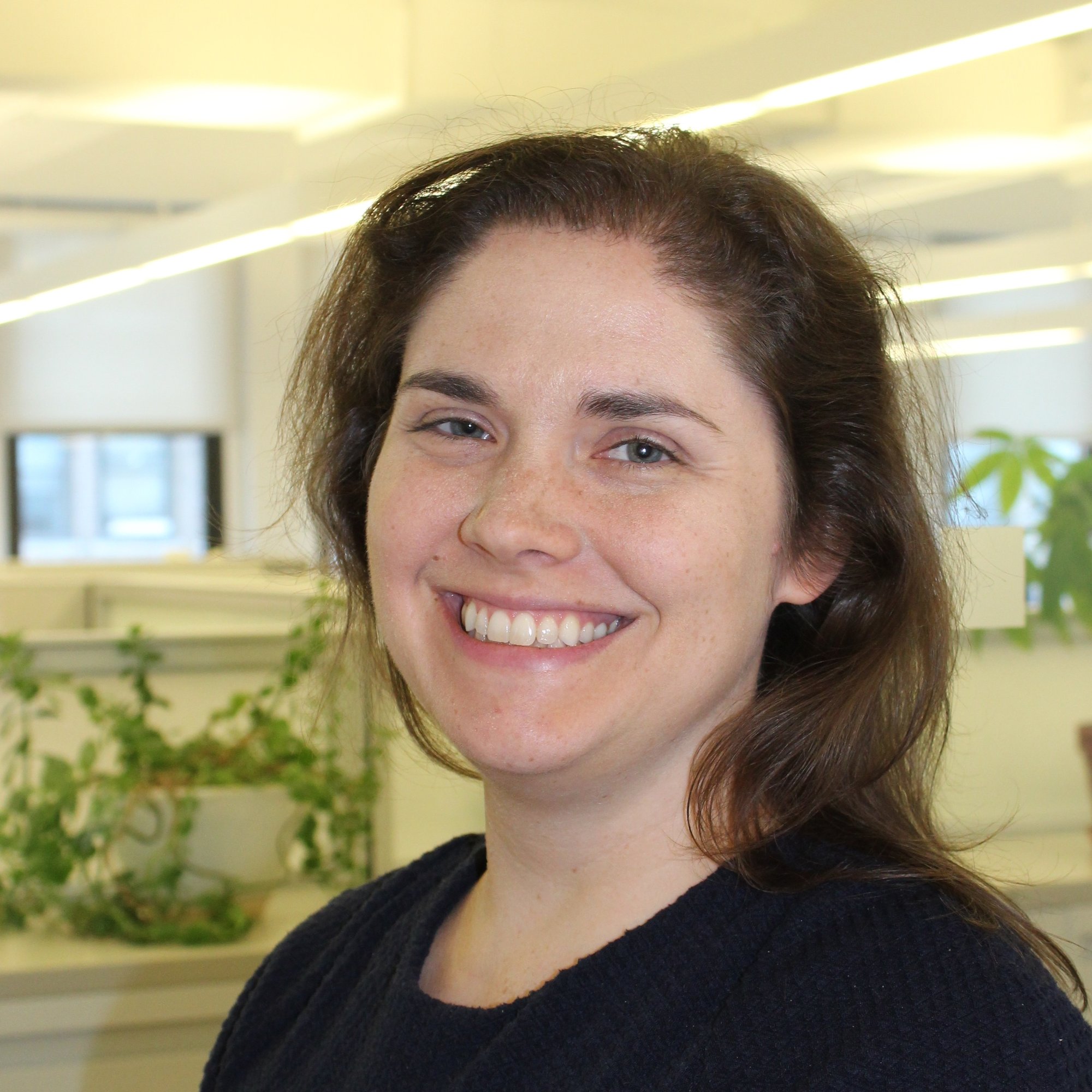 Director of Code & Zoning
Kathleen brings over 20 years of code and zoning experience with a specialization in urban and environmental planning to her role as Director of the Code & Zoning Department at Milrose Consultants. Following earning her B.A. and M.A. in Urban Planning at the University of Illinois at Urbana-Champaign, Kathleen gained experience leading the planning of development projects for various firms throughout the Illinois and tri-state areas. She began her career at Milrose in 2013 as a Code and Zoning Analyst and was quickly promoted to oversee the team and Milrose's Code and Zoning department. Kathleen considers working to shape the built environment a great privilege and she takes it very seriously from inception to completion.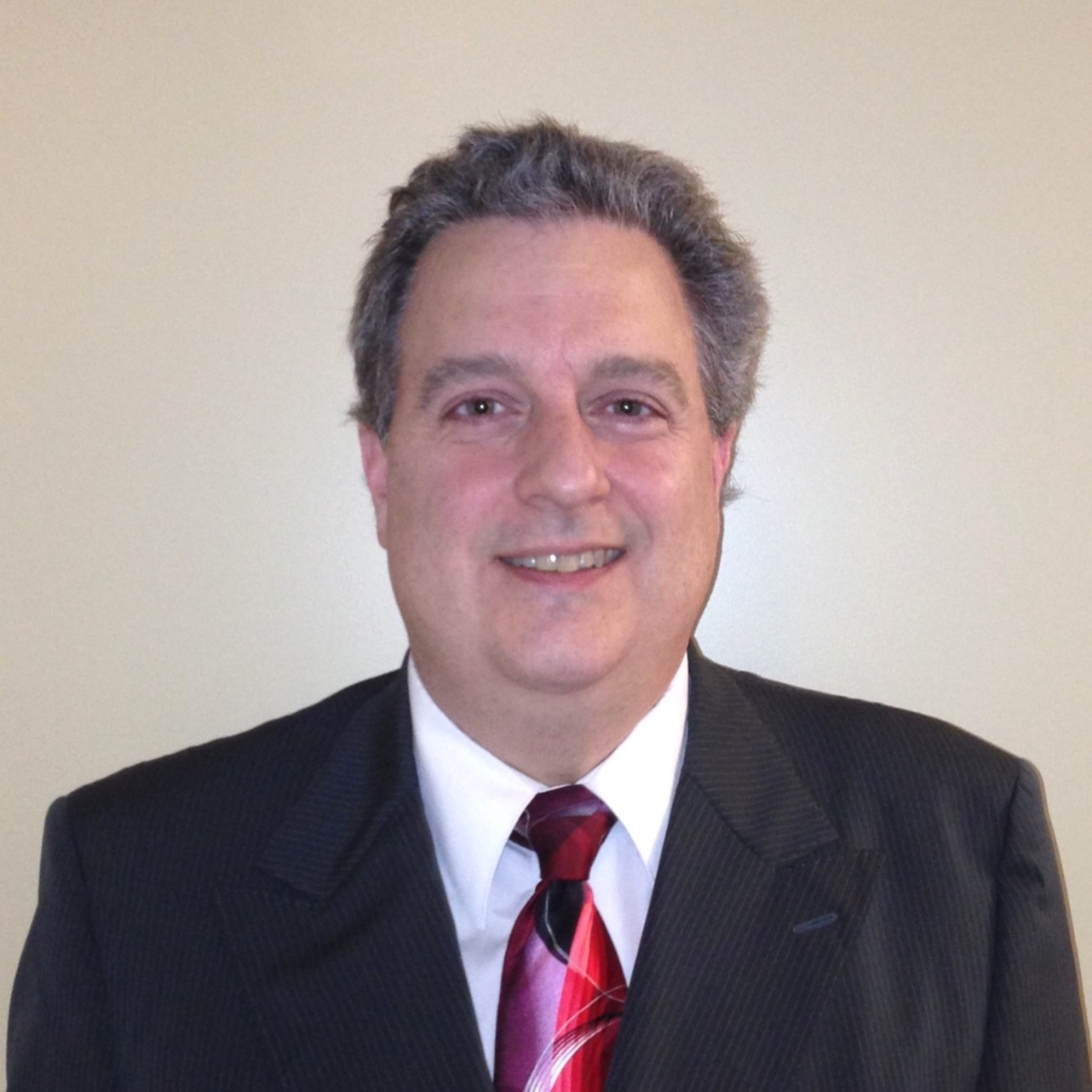 John James Secreti, R.A., LEED AP
Senior Code & Zoning Consultant
John Secreti consistently and successfully provides a high standard of excellence, on time performance, and exemplary service to clients. Before joining Milrose, he worked in various design and project management capacities with prominent firms such as STV, SOM, FXFOWLE, SLCE and Emery Roth & Sons which makes him uniquely insightful about architectural and engineering challenges as it relates to building codes and safety standards. John is most sought after by Milrose's top clientele to get their projects across the finish line. He asserts that building codes are constantly changing and differ amongst jurisdictions and as such require a thorough understanding and interpretation for proper application.