Milrose Consultants, the leader in building code consulting and municipal filing representation, is proud to announce the appointment of Andrew Cattano, Milrose Code & Zoning Analyst, to the prestigious New Jersey Uniform Construction Code Advisory Board (UCCAB). Mr. Cattano will serve as a public member representing consumers. His appointment is for three years during which he will use his expertise and experience to assist the board in updating the state's building code.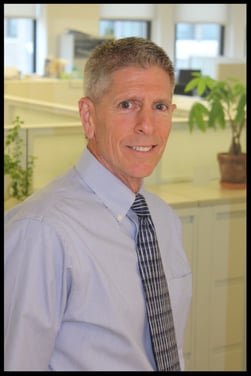 Dominic Maurillo, COO of Milrose Consultants, said, "I was not surprised at Andy's appointment. He has spent a life time working with New Jersey's building code and he is an amazing asset to Milrose."
Mr. Cattano is a recognized expert in New Jersey building code with more than 35 years' experience in the field. He is a former Director of Technology & Codes for the NJ Builders Association and the recipient of numerous awards, including induction into the New Jersey Building Code Association's Builder Hall of Fame.
In regards to his acceptance Mr. Cattano said, "New Jersey has long been a major player in building code development. Since the enactment of the Uniform Construction Code Act in 1975, the UCCAB has been responsible for upholding the intent and purpose of the Act. I look forward to taking a seat at the table."