As 2018 comes to a close, we'd like to reflect on our top 10 most popular blog articles from the past year. From the DOB's new guidelines for rooftop terraces in NYC to the emerging laws surrounding gender neutral bathrooms across the United States­­—we've seen a lot of change in 2018 and we look forward to what will come in 2019.
Here's a roundup of our top 10 most-read articles from 2018.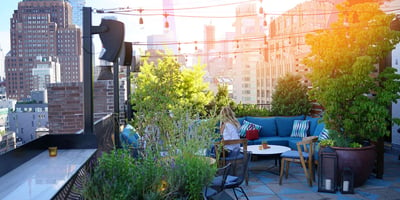 1. New Rooftop Terraces Guidelines
In March of 2018, the NYC DOB released a Buildings Bulletin to clarify if outdoor amenity spaces are a permitted zoning use. In this article, we breakdown the DOB's bulletin and explain the new guidelines for NYC rooftops and terraces.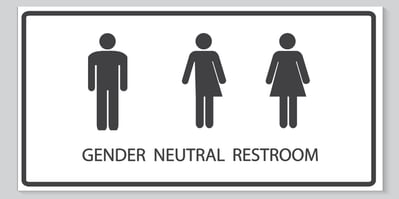 2. Overview of State & Federal Gender Neutral Bathroom Laws
Gender-neutral restrooms are being installed in buildings at a growing rate. Educate yourself on the federal and state laws for gender-neutral bathrooms to ensure your single-stall bathroom is in compliance with local and federal regulations.


On June 1 the FDNY instituted a new rule regarding the issuance of decals and tags that serve as proof of compliance with New York City Fire Code requirements for fire extinguishers and cooking exhaust systems. Get informed on the new FDNY rules to avoid violations.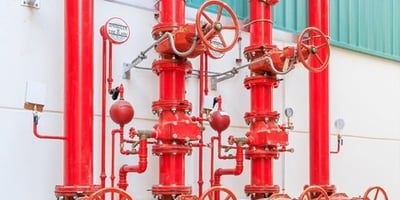 4. How to meet the Compliance Deadline for Sprinkler Systems under Local Law 26/04
The clock is ticking on the July 2019 deadline for high-rise office buildings to be fully equipped with automatic sprinkler systems under Local Law 26 of 2004. Get answers to your questions and concerns regarding meeting the 14-year report requirement by reading this blog article.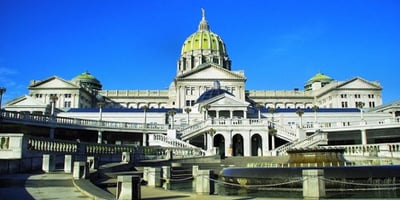 5. Pennsylvania Adopts New Building Codes After Nearly a Decade
On October 1, 2018 new Uniform Construction Codes went into effect throughout the state of Pennsylvania. The update marked their first building code change for the state since 2009. Read on to learn how Pennsylvania became a leader in modern building code adoption.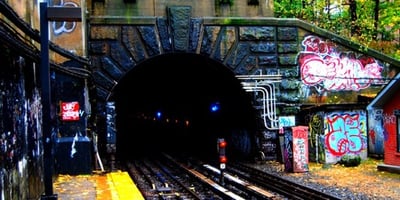 6. The Surprising History of Graffiti on NYC Subways Cars and Tunnels
Since 1904, the subway system has been growing underneath New York City. This underground labyrinth contains over 6,450 miles of dank, humid, often pitch-black tracks, along with 472 stations. Some of the Subway is finished and in use today, but much of it is unfinished and abandoned, and some tunnels have yet to be discovered.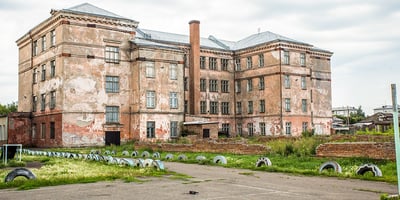 7. A Case For Reusing Old School Buildings
Do not be fooled by abandoned school buildings, they might just be the most promising location for new projects. The trend toward recycling school buildings isn't just a metro-area phenomenon—abandoned schools are a growing investment prospect in rural areas too. Find out the benefits of the adaptive reuse of old schools.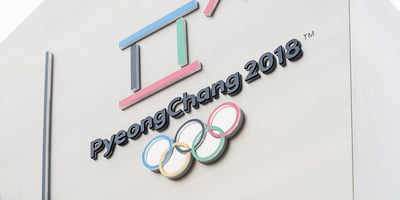 8. 4 Olympic Game Venues That Deserve a Gold Medal in Adaptive Reuse
Adaptive reuse is becoming more commonplace among Olympic Game structures, but it isn't a new realization. There are several examples where host cities focused on adaptive reuse from the beginning stages of construction and were able to successfully repurpose the building into a venue that can live on for continual enjoyment and utilization.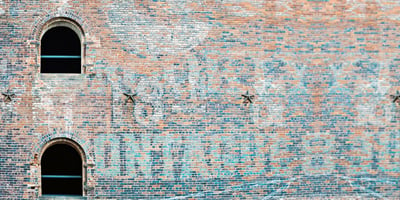 9. Comparing the Environmental Impact of Adaptive Reuse to New Construction
The popularity of adaptive reuse has skyrocketed in recent years. However, like all trends, adaptive reuse has its detractors. Many respected minds in the building and design industries raise questions as to whether or not renovation projects on historical buildings are really as sustainable as they're purported to be. Does "going green" actually have a positive impact?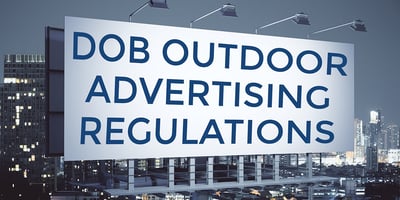 10. DOB Outdoor Advertising Regulations
Understand what is and is not permitted when it comes to outdoor displays. Failure to register with an outdoor advertising company could result in a $25,000 fine per day! Get the low-down on sign permits and installation requirements.

We would like to sincerely thank you for your continued readership in 2018. We look forward to providing you with helpful articles that enable you to stay ahead of the curve in the new year. Please let us know what questions or topics you would like to learn more about in future newsletters by completing our survey.