The book is closing on 2019, and it was full of changes in the world of building code compliance and filing construction work permits. As we turn the page to 2020, let's reflect on some of the top Milrose Insights from 2019.
Here's our most-read articles from the past year: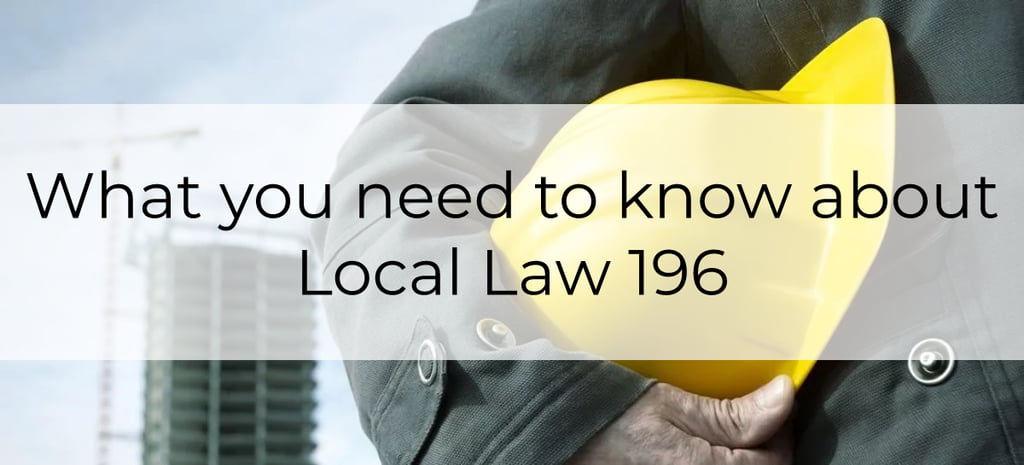 In order to promote safer job sites, New York City introduced Local Law 196 in October 2017. The law, which requires OSHA approved safety training for construction workers and supervisors at specific sites, is being staged out in three parts and will be fully phased in on September 1, 2020. Since its signing, the law had several of its key deadlines adjusted. Our article caught readers up on the latest changes and introduced the DOB's two new safety units - Construction Safety Enforcement Unit (CSE) and Construction Safety Compliance Unit (CSC) - who work in tandem to enforce Local Law 196 and increase construction site safety in NYC.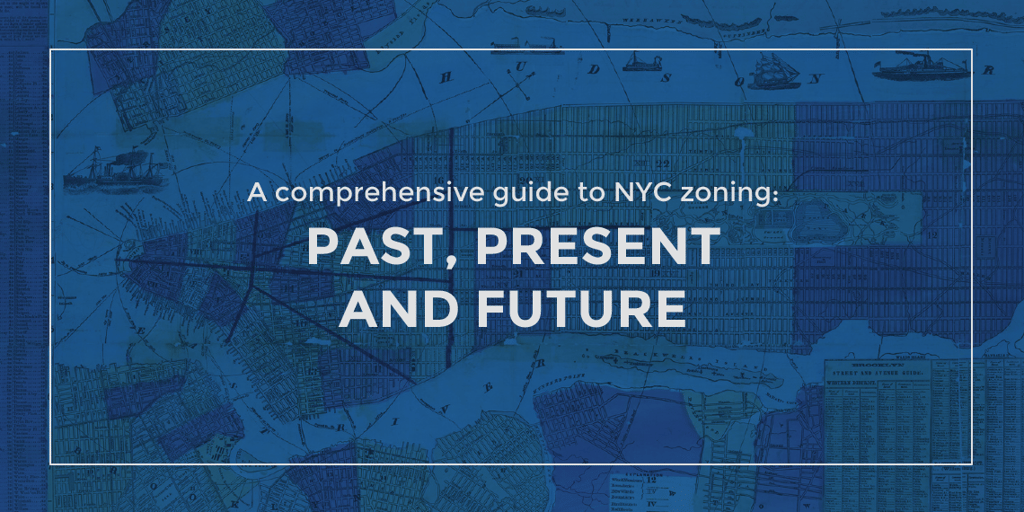 New York City zoning is a vast and complex world. Our comprehensive guide explored the history of NYC zoning, from the first resolution passed more than a century ago to important milestones since. Additionally, we took a look at how recent events such as Hurricane Sandy and the Midtown East Rezoning will shape the future city's physical makeup. The guide also included a helpful glossary of key zoning terms.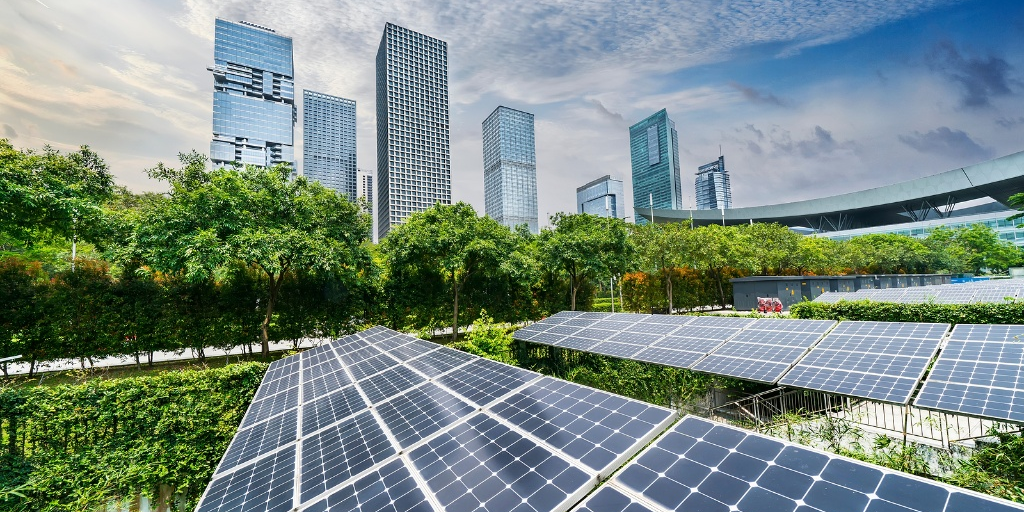 In 2019 NYC continued to lead the nation in reducing building emissions and fighting climate change through its ambitious energy code laws. Local Law 32, signed into law in January 2018, directs the Commissioner of the DOB to update the NYC Energy and Conservation Code (NYCECC) in 2019 and 2022 to ensure compliance with the state's model energy code, NYStretch. Our article went through all the specifics of Local Law 32 and what changes to expect.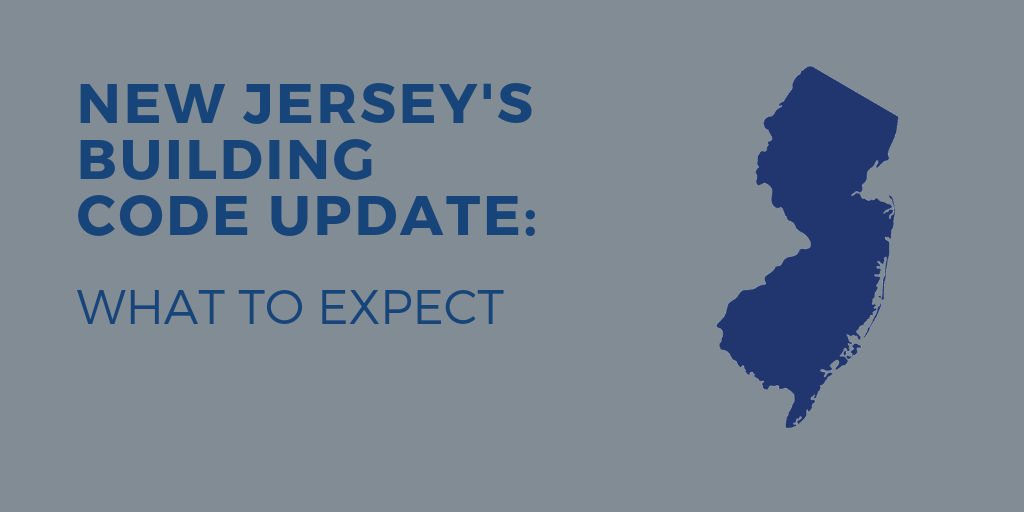 New Jersey officially adopted a new state building code on September 3, 2019. As NJ went through its formal state code update from the 2015/2014 to 2017/2018 model codes, Milrose got an inside peek. Thanks to Milrose Code and Zoning Analyst Andy Cattano, who serves as a public member of the New Jersey Uniform Construction Code Advisory Board, our article featured a recap of the state code development process and what changes now coming down the pipeline for projects in New Jersey.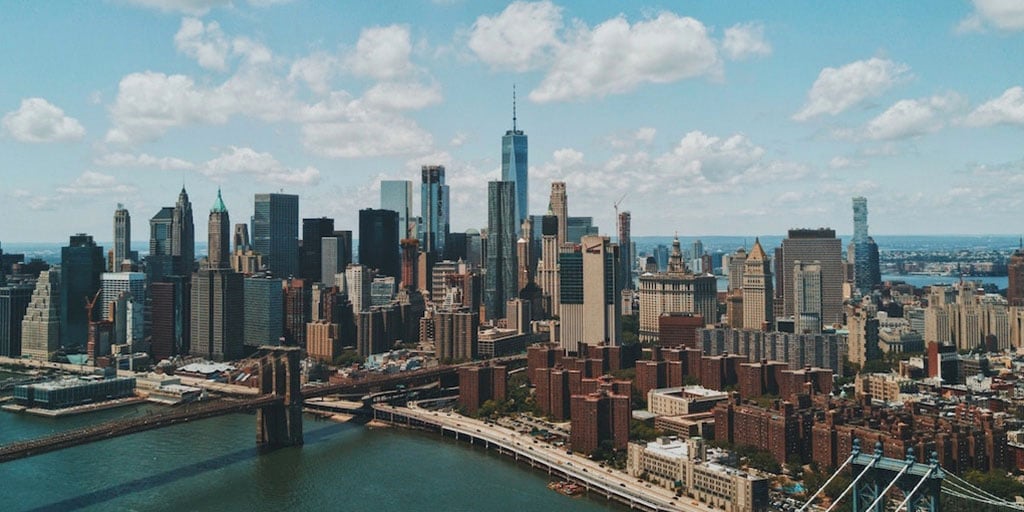 Obtaining a Certificate of Occupancy is vital to the project closeout process in NYC. However, many struggle with the task of obtaining a CO because of complicated municipal rules and procedures. This article went into detail on the importance of this legal document, when it is needed, the steps to obtain it, and how to avoid some of the common pitfalls that cause TCO and CO delays.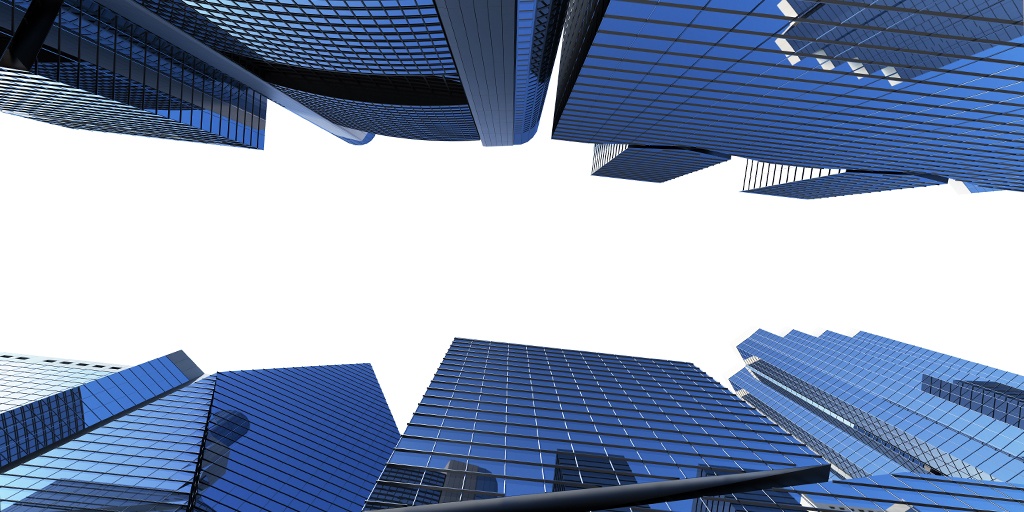 Need to know about the ins and outs of commercial building inspections in NYC? This article helped readers become familiar with the most common building inspections administered by the DOB and FDNY. It also offered readers with the opportunity to download a checklist of NYC's most common required building inspections so that building owners and managers can stay on top of their building's annual mandatory inspections and avoid unneccesary violations.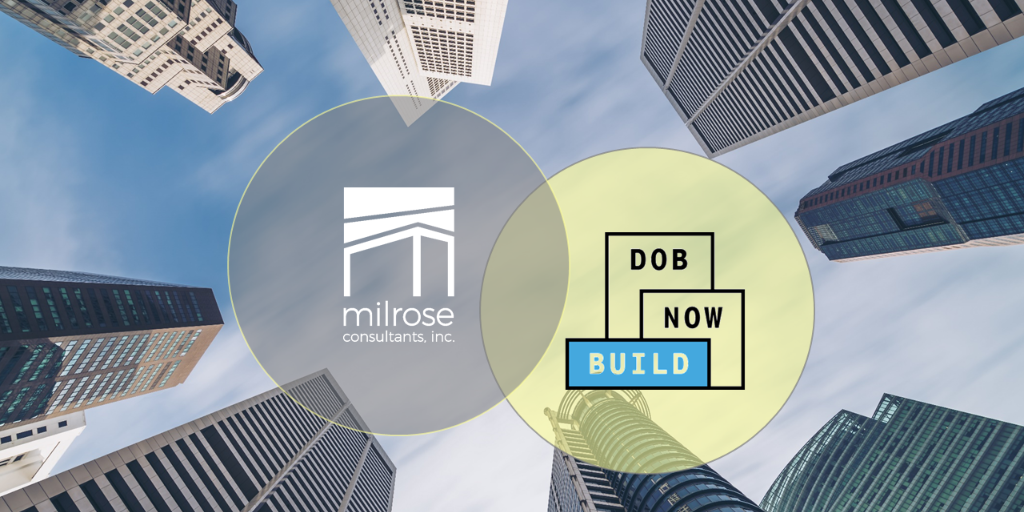 In July 2019 the traditional method of filing in order to secure work permits in NYC was changed when the DOB required for all Mechanical Systems, Structural, Plumbing, Sprinkler and Standpipe work trades to be filed digitally through DOB NOW: Build. This change required all owners, contractors, and design professionals to get registered in the DOB NOW: Build system or face possible project delays. While the shift from the traditional method of filing to the new digital DOB NOW system has been gradual, July 1, 2019 marked a big transition date.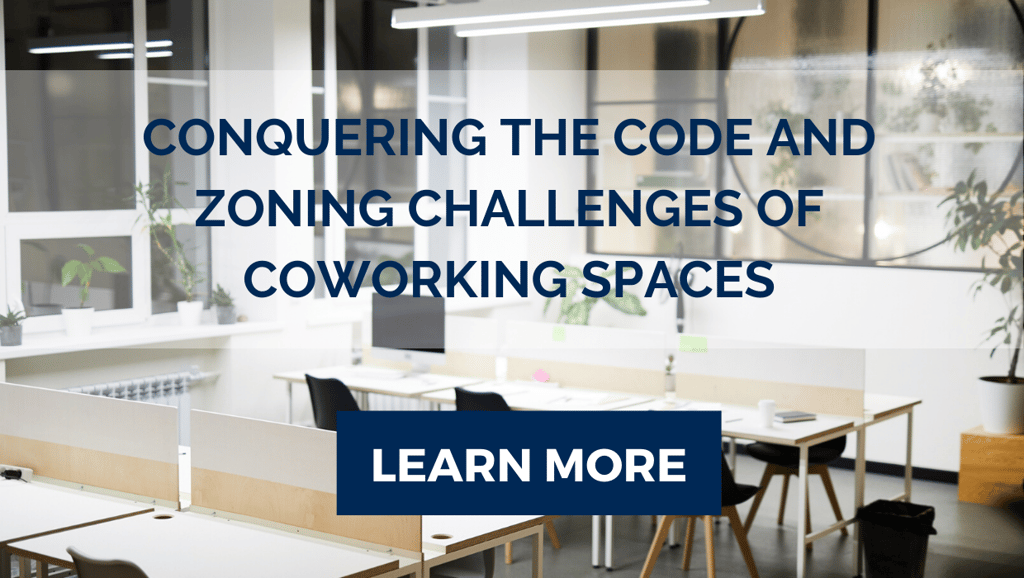 With a 23% growth rate each year since 2010, coworking has become a dominant force in the world of commercial real estate, and despite WeWork's recent struggles, the sector is projected to continue growing. As new types of coworking spaces emerge on the scene, new code and zoning challenges will arise. This article walks readers through some of the code and zoning factors that should be taken into consideration when embarking on leasing a portion of your building for office use or opening a new coworking business.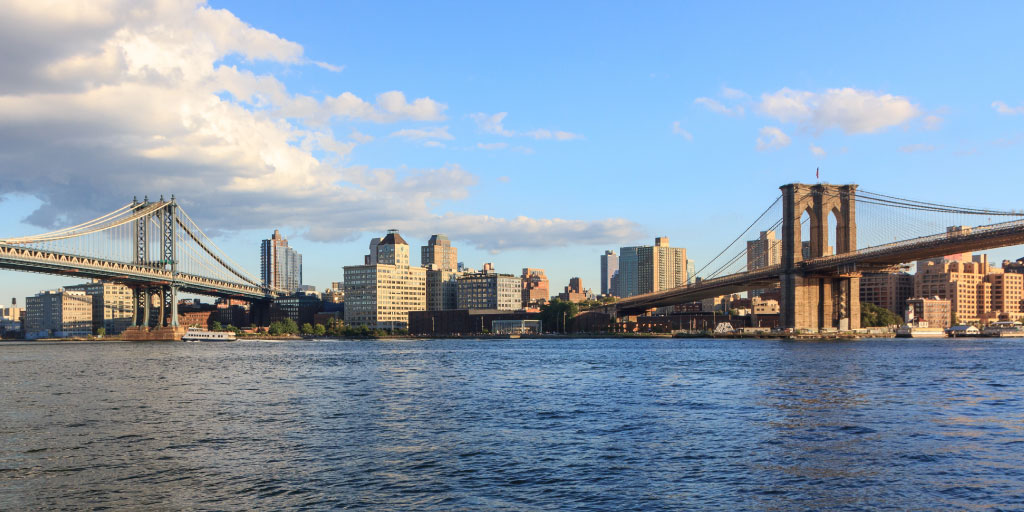 The skyscrapers of the Two Bridges development have become a contentious project in the Lower Manhattan neighborhood of the same name. The bypass of the Uniform Land Use Review Procedure (ULURP) caused particular public outcry, and was the subject of a judge's 2019 ruling which ordered the project to submit to the months-long approval process it had skipped.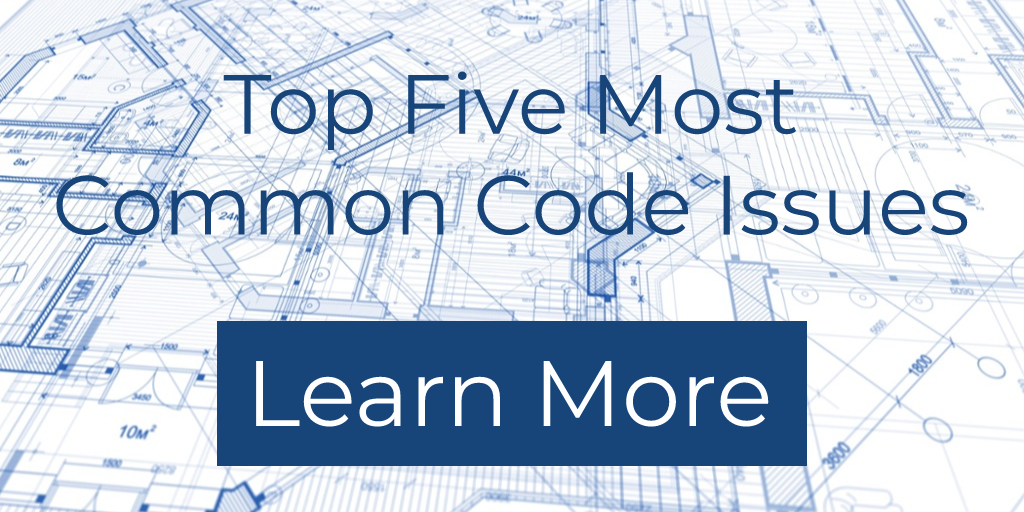 By bringing in code and zoning specialists early to review your design plans, you can head off potential problems and resolve code compliance issues before it's too late. In this article, our code and zoning experts list five areas architects should focus on to ensure code compliance and avoid delays.
Thank you
Milrose would like to extend our sincerest appreciation for your continued readership in 2019. We look forward to providing you more helpful insights in the next decade. Thank you, and as ever, please let us know if you have any questions or topics you'd like to see covered in future newsletters by completing our survey.